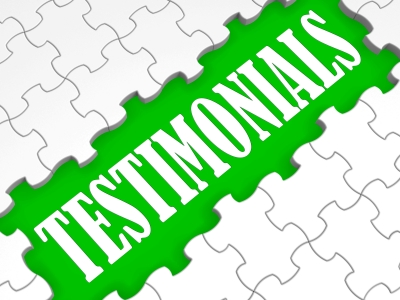 Nina Hollander and Carolinas Realty Partners with RE/MAX Executive in Charlotte, North Carolina are pleased to share this 5-Star Review from very special clients, who found us on our website and approached us to sell their investment property here in Charlotte's Ballantyne area after we stayed in touch for two years after our first contact. They had owned this home for many years, never lived in it and by the time the tenants moved out, I needed to "play" the role of a general contractor in getting the house ready for sale, as my clients lived in Maryland. Fresh paint, new appliances, refinished bathtubs, new carpet, and a myriad of other repairs later... we were on the market and successfully sold the home.
"What an excellent agent I was fortunate to meet. Nina, this is the fifth house I've sold in my life and you are the best of all! It's amazing how you control and manage your business so professionally."
Building long-term relationships with our clients, professional colleagues, and industry partners is the cornerstone of our business. And we are always delighted when they take the time to say good things about our service and when they refer their friends, colleagues and families to us.
If you're looking for 5-Star, personalized service, whether you are buying or selling a home in the Charlotte metro area, be sure to contact Nina Hollander and Carolinas Realty Partners. You'll be glad you did!
Click here to see all the 5-Star Reviews for Nina Hollander & The Carolinas Realty Partners
Testimonial Image courtesy of Stuart Miles at FreeDigitalPhotos.net