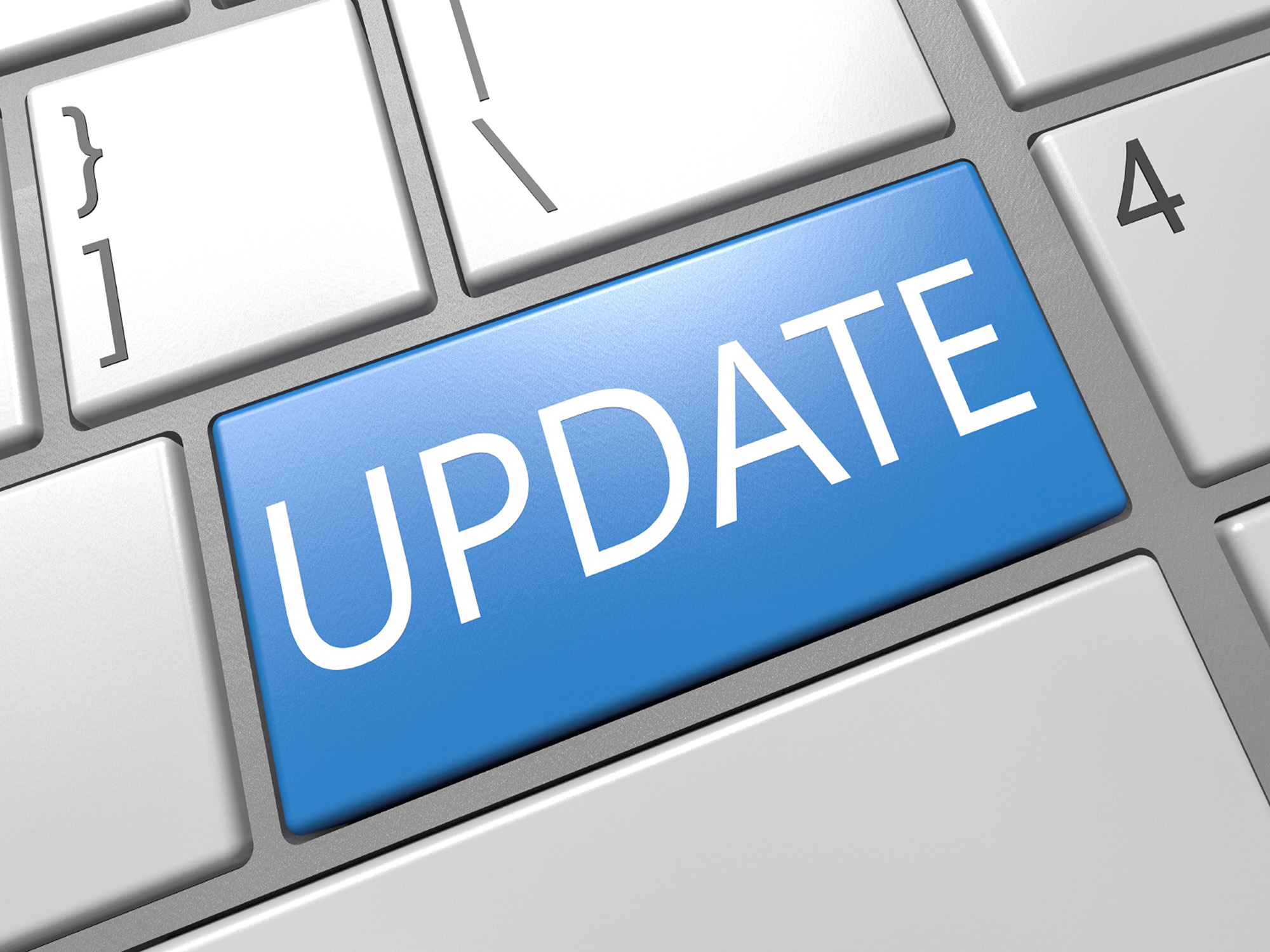 July 2017 video market update on Luxury Home Sales in Charlotte, North Carolina
from RE/MAX Executive based on June 2017 luxury home sales
Charlotte region's luxury home market during June 2017 compared with the same period one year ago as follows:
The number of sales of luxury homes decreased 9% year-over-year, but increased 16% month over month.


Days on market decreased by 1% to 87 days as compared with June 2016.


Median list price for luxury homes was $998,300 with a median sale price of $940,000. So while the median list price remained the same month over month, the average sale price increased by $30,000 month over month,


The number of active listings was down 3% versus one year ago and down 4% month over month.


68 homes priced between $1 and $2 million sold during the month of June 2017 (up from 49 the prior month) and 6 homes priced over $2 million sold in June 2017 in the Charlotte region. This compares positively with the number homes sold in June 2016, when 62 homes priced between $1 and $2 million sold and 4 homes priced over $2 million sold. The most expensive home sold in June 2017 sold at $3,031,892 in the Pennisula neighborhood in Cprnelius/Lake Norman. This custom-built, basement home sat on a waterfront cul-de-sac on half an acre with 180 feet of shoreline and had just under 8,200 square feet.
If you're in the luxury home market and would like a list of luxury homes available throughout the Charlotte, North Carolina metro area, contact
SEARCH CHARLOTTE REGION LUXURY HOMES

Carolinas Realty Partners would love to help you find your dream luxury home!
If you are considering selling or purchasing a luxury home in the Charlotte metro area, I would love an opportunity to earn your business, exceed your expectations, and to prove to you that:
"The Right Broker Makes All The Difference."