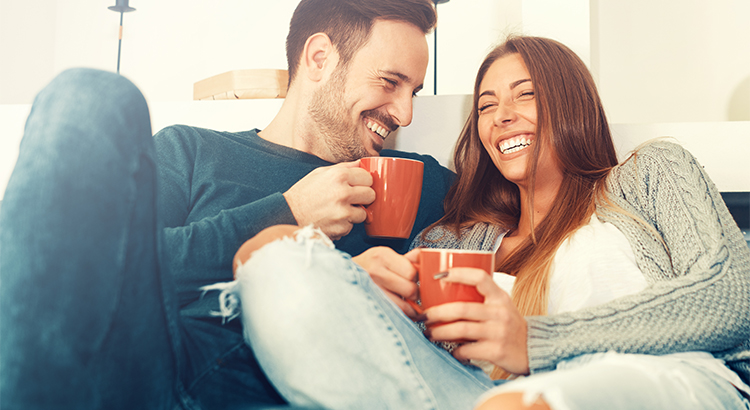 SmartAsset.com says Millennials are loving Charlotte, North Carolina a whole lot! According to their latest study, the Queen City was the #1 city in the nation to which Millennials have been flocking!

The SmartAsset study showed that Charlotte saw a larger influx of Millennials than any other city in their study. Overall the data showed that about 71,240 Millennials moved to Charlotte while 60,533 moved out, for a net gain of 10,707.
Meantime, the largest net gain of Millennials moving to Charlotte came from interstate movers, with approximately 18,000 Millennials moving to Charlotte from outside the state of North Carolina, while only about 10,000 left Charlotte for another state.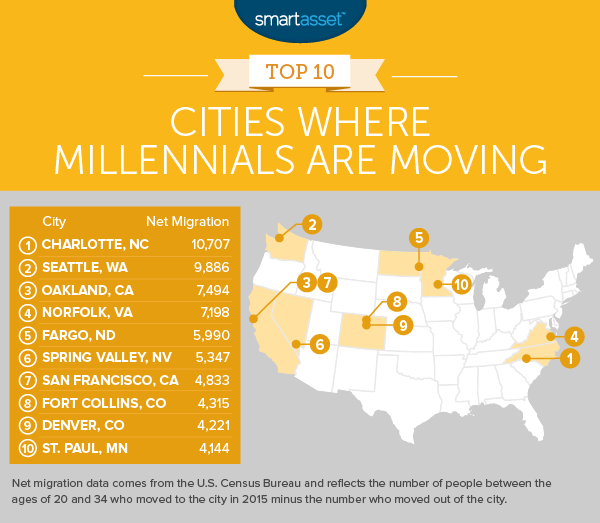 It's also worth pointing out that North Carolina, as a state, is one of the top four states to which Millennials are moving along with Texas, Washington and Colorado according to the same SmartAsset study.
And why not? Charlotte has so much to offer -- solid economy with job opportunities (Forbes recently "crowned" the Queen City the 4th Best City for Jobs in 2017), culture, professional sports, reasonable cost of living, an active restaurant and night life scene, along with a temperate climate. Charlotte's geographic location is first-rate... drive a few hours in most any direction and you can be at the beach, at a lake, or skiing in the mountains. And for Millenials interested in an active, healthy lifestyle, Charlotte was named one of the 50 healthiest cities in the US by by the American College of Sports Medicine and the Anthem Foundation.
If you're a Millennial thinking about making a move to the Charlotte metro area, click here to request your no-obligation CharlotteNewcomer's Package.It's a great way to begin exploring Charlotte and everything it has to offer.

If you're a Millennial thinking about buying a home in the Charlotte metro area, click here to search all Charlotte metro area homes for sale.
If you're a Millennial wondering if or why you should buy a home, here are 5 reasons why so many other Millennials have chosen to do so: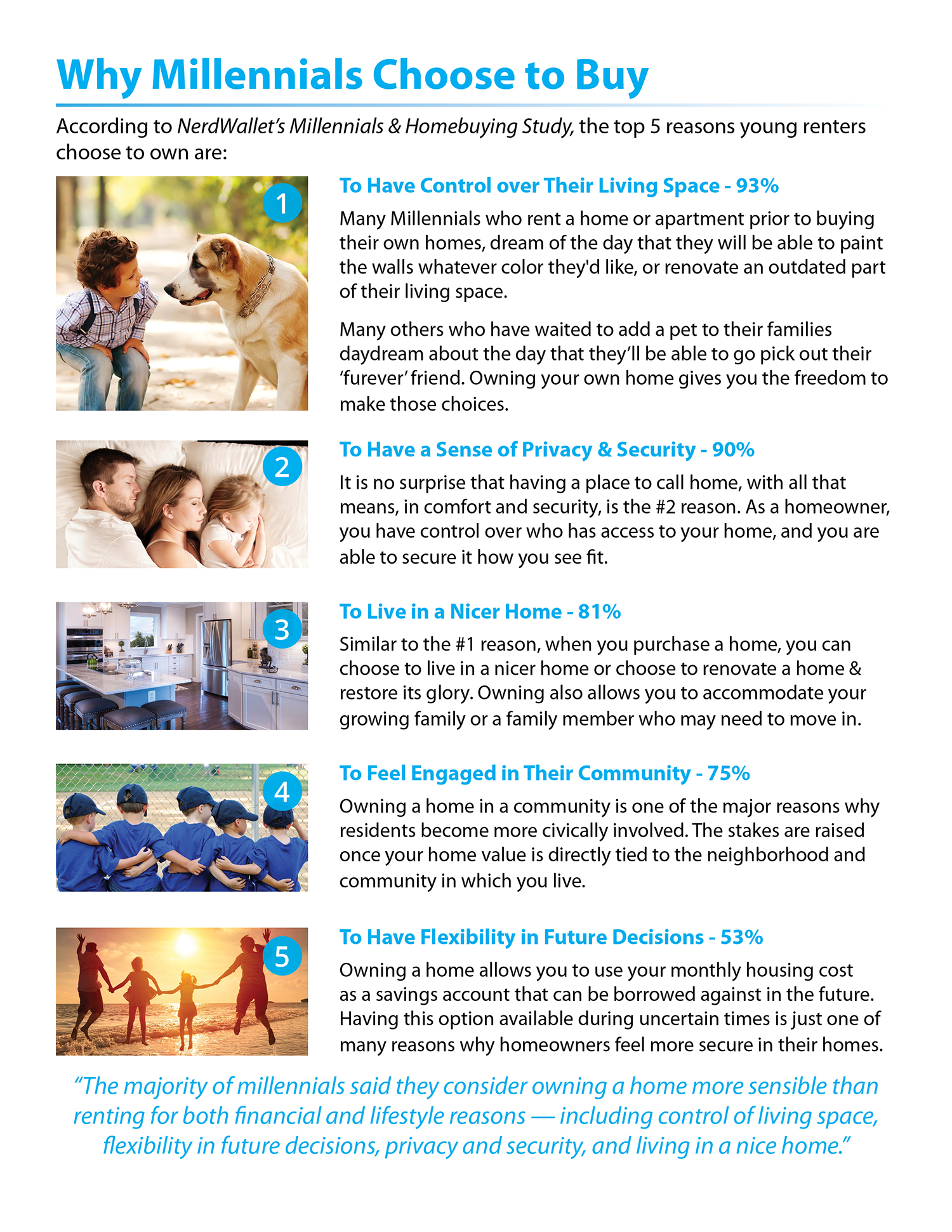 Nina Hollander and Carolinas Realty Partners with RE/MAX Executive have helped many Millennials buy their dream homes. We would love an opportunity to earn your business, exceed your expectations, and to prove to you that regardless of generation:
"The Right Broker Makes All The Difference."
Featured Image of Millennials courtesy of KCM (Keeping Current Matters)
Originally posted at: http://activerain.com/blogsview/5108750/how-much-do-millennials-love-charlotte--north-carolina--the-answer-is----