One minute national housing market video update from RE/MAX for February 2018 using January 2017 housing data based on 53 metro areas around the country.
The February RE/MAX National Housing Report showed that buyers might not be waiting for the typical spring selling season to begin their search for a new home! While home sales were down just slightly, year-over-year, houses for sale didn't spend much time sitting on the market. Are you ready to make a speedy home sale or purchase? Contact me today!
Typically, we wait until March or even April to see the spring housing market begin to heat up. But with a record number of January home sales, it seems things are kicking into gear early this year.
4 Things To Know About The Current Housing Market:
1. Homes are still selling fast: average days on market for homes sold in January 2018 was 60 down six days from the January 2017 average.
2. Prices continue to rise: The median sales price of a home sold in January was $224,000. That's nearly 7% higher than the median sales price in January 2017.
3. Home for sale are still in short supply: We still need more homes for sale. The number of homes for sale in January 2018 was down 4.8% from December 2017, and down 14.8% from January 2017. No doubt about it that home buyer demand remains strong and that in many areas, it's a seller's market, pure and simple. There are just not enough sellers listing their homes, despite rising prices. But do keep in mind that real estate is very local, if not hyper-local... so be sure to have an in-depth discussion about your specific market conditions with your real estate professional.
4. Slightly fewer transactions occurred: Of the 53 metro areas surveyed in January 2018, the overall average number of home sales decreased 27.4% compared to December 2017 and decreased 2.8% compared to January 2017. With such low inventory, it's no surprise home sales are negatively affected. And we're already starting to see the selling season heat up, which will put further pressure on prices and sales, so whether you're planning to buy or sell or both, now's the time to contact Nina Hollander with RE/MAX Executive.
So, is now the right time to sell your Charlotte metro area home? That depends on your motivation. If you'd like to have a quick conversation about that, please contact Carolinas Realty Partners with RE/MAX Executive. We'd be delighted to explore the pros and cons of listing your home now versus waiting.
SEARCH ALL CHARLOTTE METRO AREA HOMES FOR SALE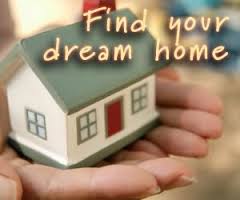 FIND OUT WHAT YOUR CHARLOTTE METRO AREA HOME IS WORTH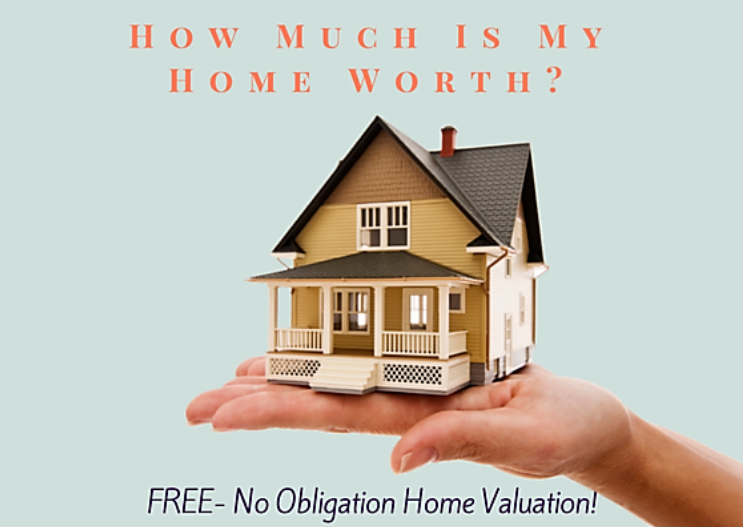 This monthly video RE/MAX National Housing Report for February 2018 is brought to you by Nina Hollander and Carolinas Realty Partners with RE/MAX Executive, your Charlotte metro area residential real estate experts.
If you are considering purchasing or selling a home in the Charlotte metro area, I'd love an opportunity to earn your business, exceed your expectations, and to prove to you that:
"The Right Broker Makes All The Difference."