Happy Valentine's Day from me, Nina Hollander and the Carolinas Realty Partners in Charlotte, North Carolina.
To all our clients, friends, & business colleagues where ever you may be and who so faithfully support us ....
You are the HEART and soul of our business and we wish you nothing but love and joy this Valentine's Day.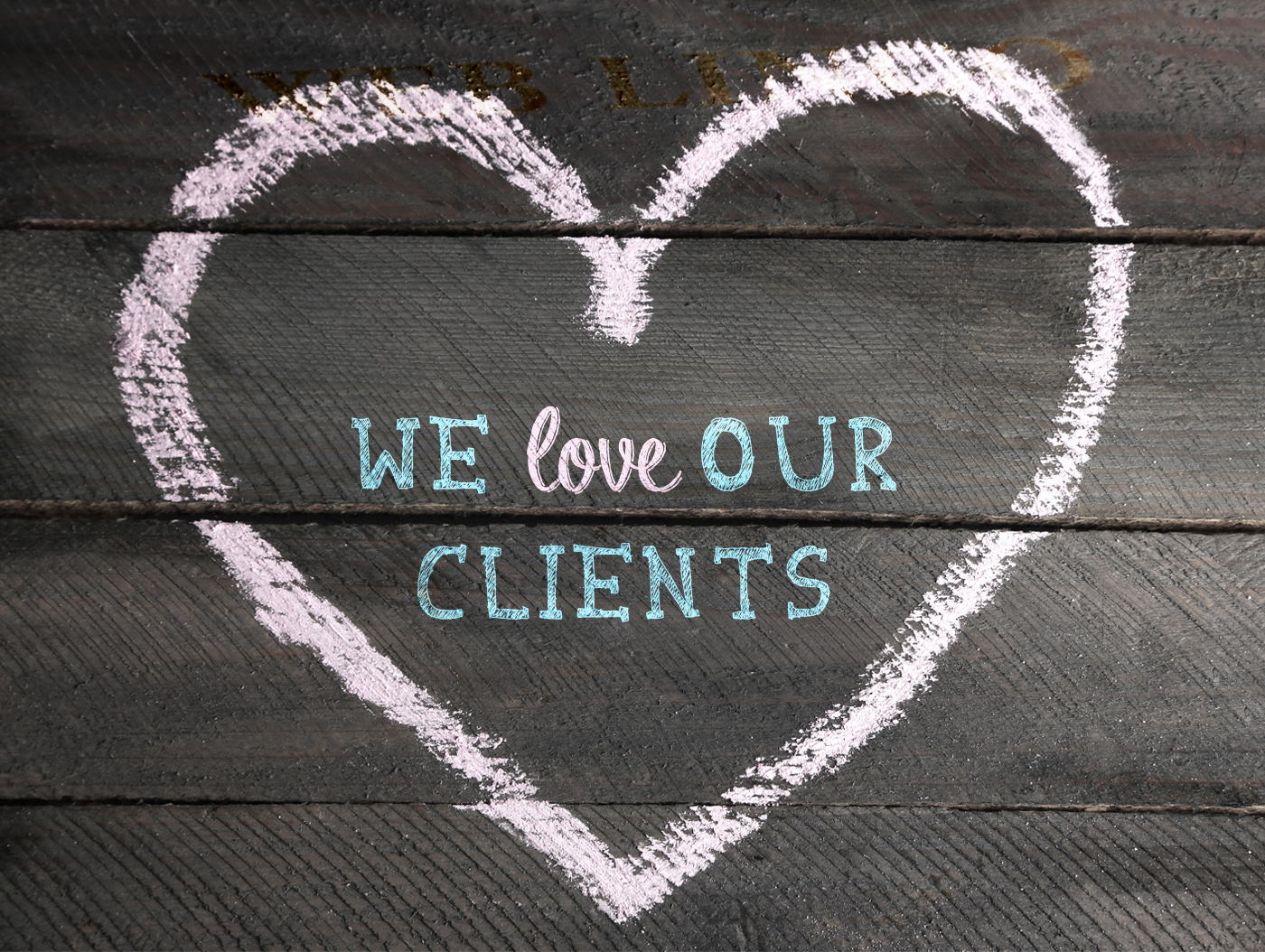 May Valentine's Day be filled with love, understanding, and contentment as you journey through life with those you hold dear.
"The best and most beautiful things in the world cannot be seen or even touched. They must be felt with the heart."
-Helen Keller
We Love Our Clients Image courtesy of ave25.com