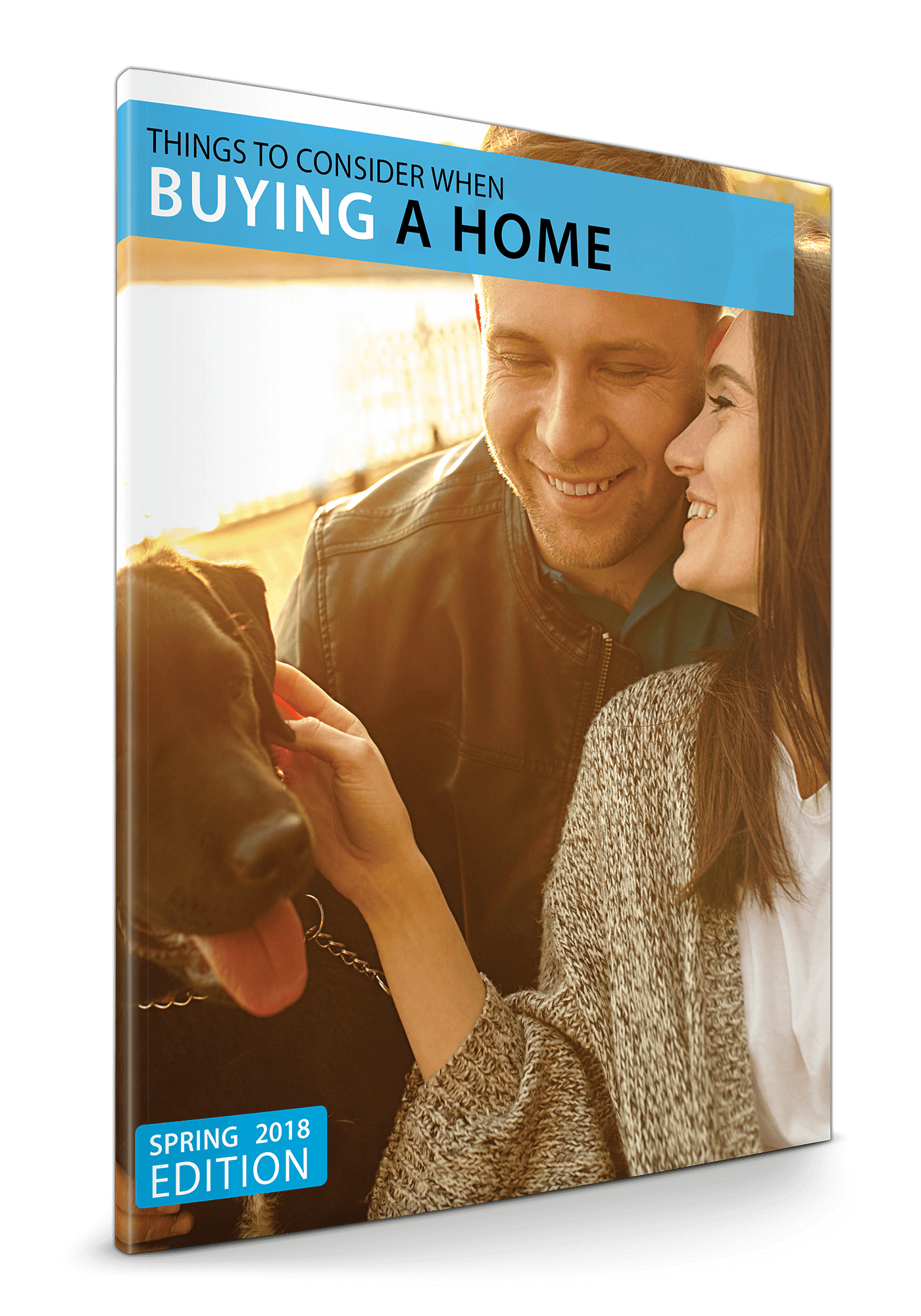 Are you thinking about buying a home in the Charlotte, NC metro area this spring? Before you begin to shop in earnest, check out our Spring 2018 Buyer's Guide of "Things To Consider When Buying A Home."
The Spring 2018 Buyer's Guide edition of "Things To Consider When Buying A Home" will provide great information on 20 timely topics home buyers should consider before buying their home, which include the following:
4 reasons to buy a home in spring 2018.




Buying remains cheaper than renting in 39 states.




Why you need to consider cost, not just price when buying a home.




2 myths that might be holding you back from buying.




5 reasons home ownership makes "cents."




Is your first home within your grasp?




Mortgage rates are rising... will home prices follow?




Starting to look for a home -- first decide what you want versus what you need.




Ready to make an offer? 4 tips for success.




Have you put aside enough money for closing costs?



... and more.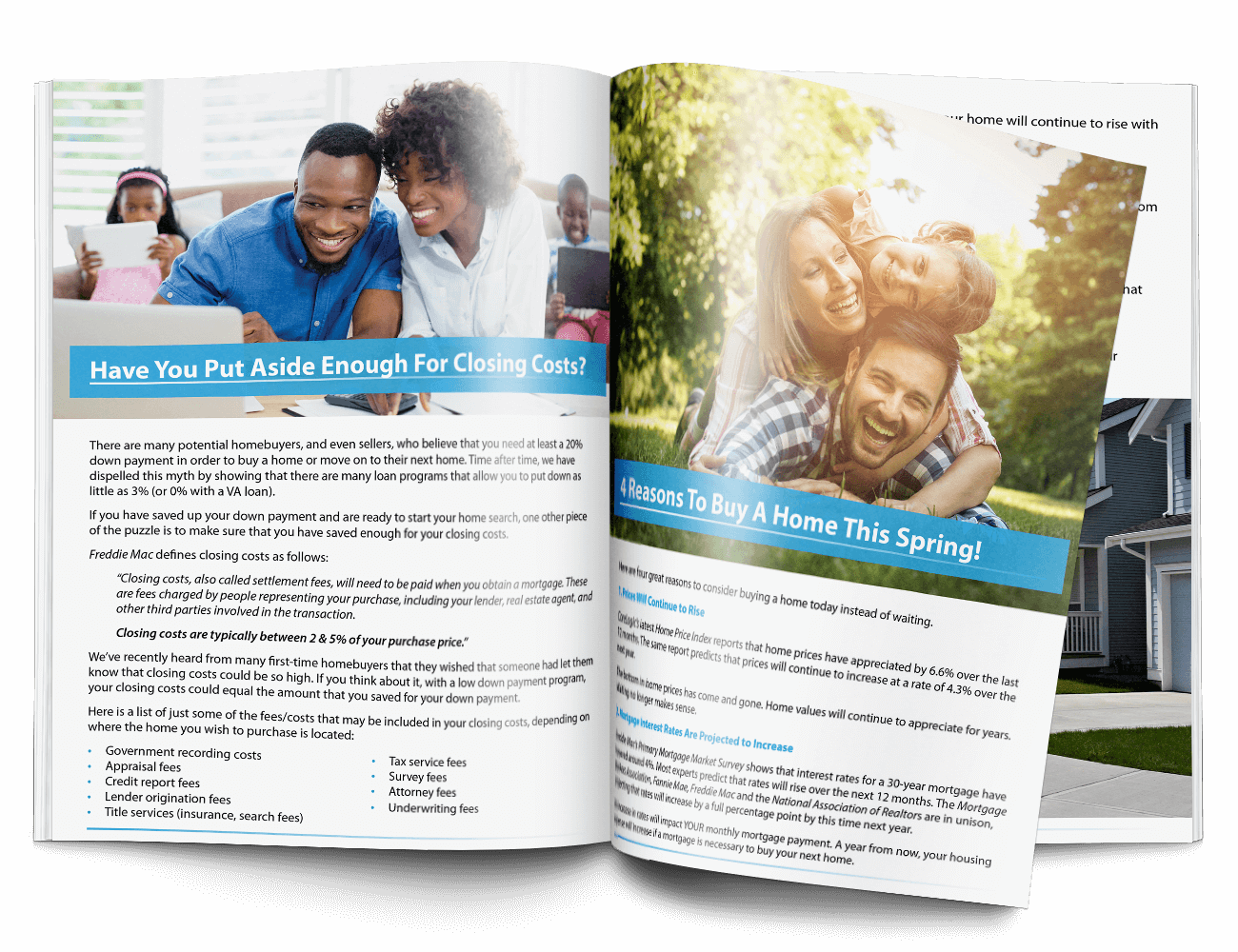 Contact Carolinas Realty Partners if we can answer any questions you might have about the Charlotte metro housing market or about what shopping for your new home might entail.
If you need to sell your Charlotte area home this spring before buying a new home, check out our Spring 2018 Home Seller Guide to "Things To Consider Before Selling Your Home."

Things to Consider When Buying A Home