Is there good news for home buyers in 2018? There just might be with increases in home prices forecasted to slow down somewhat as compared with the last several years, according to forecasts from Realtor.com®, which identified 7 trends for housing in 2018:
Increase in housing inventory

Slow-down in price appreciation

Millenials will be a factor in all price points

Southern states will lead growth in housing

Mortgage rates likely to be at 5% at year-end

Tax reform impact still an unknown

Projected home ownership rate could grow to almost 64%
While for the first time since 2015 it's anticipated that inventory levels will increase in 2018, it should be pointed out that the forecast is not yet showing increases in inventory levels for entry level homes and homes priced under $300,000. 2018's housing market could still prove a bit problematic for first-time buyers.
Housing markets in the southern part of the nation will continue to be strong. Certain southern markets will outpace the national growth predictions of 2.5%. Charlotte, North Carolina and Dallas-Fort Worth, Texas are expected to grow 6% in 2018. Little Rock, Arkansas and Tulsa, Oklahoma are project to grow 7% and 7.5%, respectively, beating out Charlotte and Dallas-Fort Worth, which have been two of the country's fastest growing cities for several years now.
All this being said, it's important to keep in mind that real estate is hyper-local and while national projections help give us insight into upcoming trends, differences in regional and local markets can be significant. It's always important to speak with your local real estate professional to truly understand your local market whether you're a seller or buyer or both.

MORE INFORMATION ABOUT THE 2018 HOUSING MARKET FORECAST
THINKING ABOUT BUYING YOUR CHARLOTTE AREA DREAM HOME IN 2018?CONTACT ME TODAY... I CAN HELP!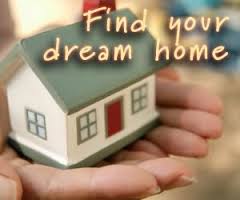 NEED TO SELL YOUR CURRENT HOME BEFORE BUYING THE NEXT ONE?
CONTACT ME TODAY... I CAN PROVIDE A FREE MARKET ANALYSIS OF WHAT YOUR HOME IS WORTH IN TODAY'S MARKET.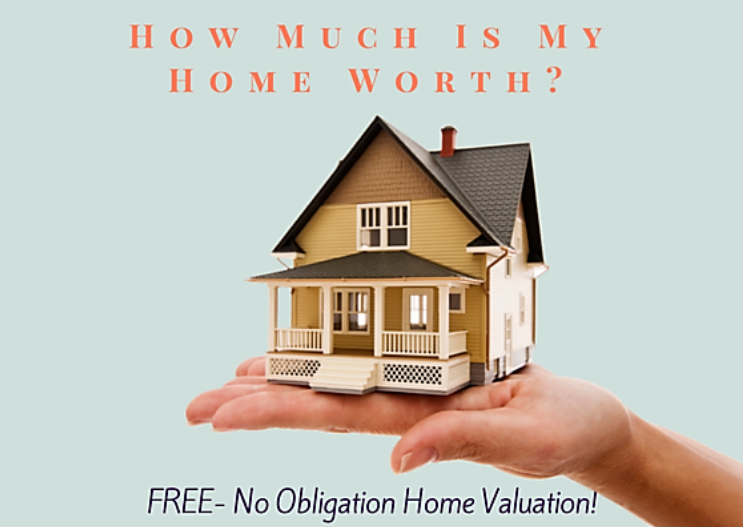 SEARCH ALL CHARLOTTE METRO AREA HOMES FOR SALE


If you are considering selling or purchasing a home in the Charlotte metro area, I'd love an opportunity to earn your business, exceed your expectations, and to prove to you that:
"The Right Broker Makes All The Difference."