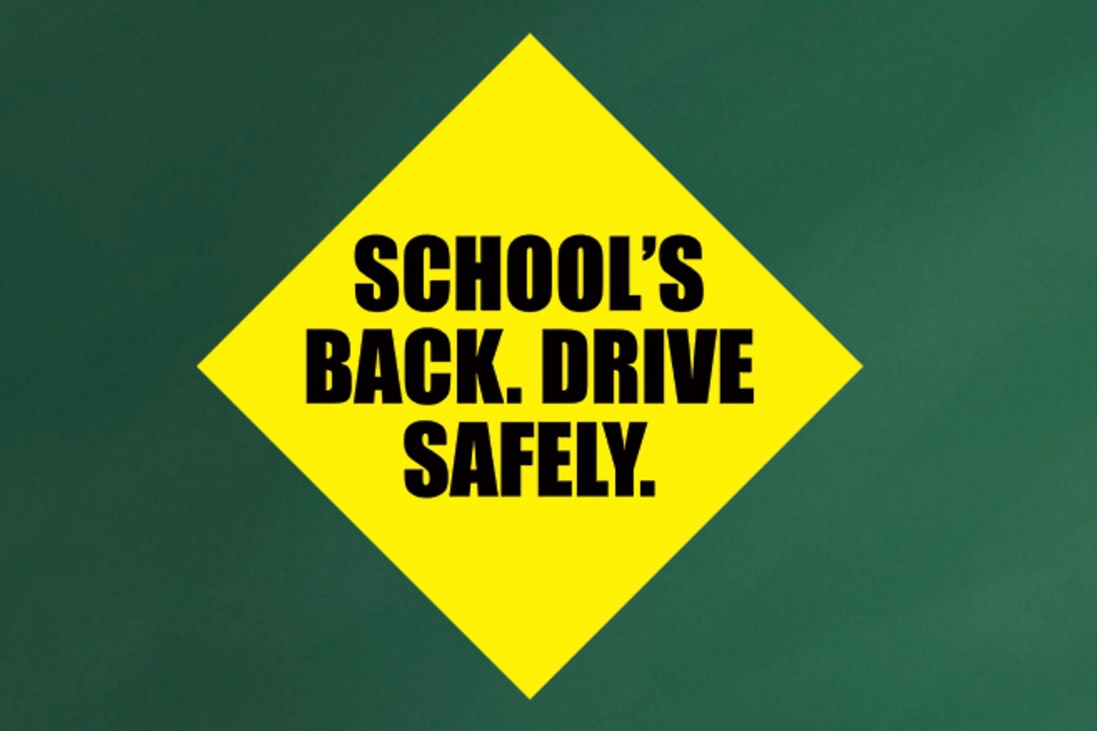 Schools in the Charlotte metro area are back in session this week. No doubt that alone is a good reason to drive safely and responsibly. But did you know how high the penalty is in Charlotte and North Carolina if you don't obey traffic laws in schools zones, such as driving over the speed limit or passing a stopped school bus?
Obviously, these laws are in place to protect our school children. But what you may not know is that North Carolina insurance companies will not waive points associated with speeding in school zones. In North Carolina, we are not talking just points or about a one-time fine for an offense. Instead:
A conviction for speeding in a school zone at any speed above the posted limit results in a minimum 30% increase in your auto premium for five years.

A conviction for passing a stopped school bus will increase your rate by 80% for up to five years.

So be sure to follow the driving laws in school zones... you'll help keep Charlotte kids safe and you'll keep your insurance premiums down.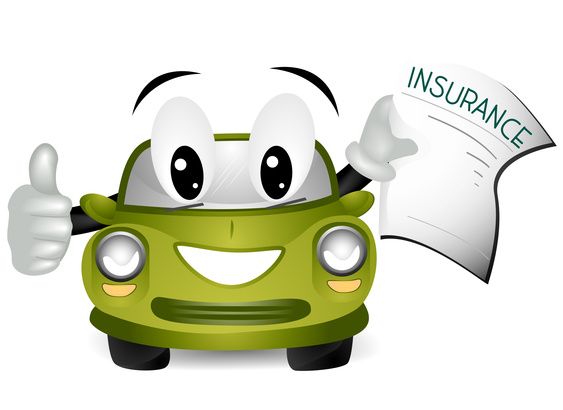 This information about the high cost of insurance premium hikes for violating driving laws in Charlotte's school zones is provided by Nina Hollander/Carolinas Realty Partners with RE/MAX Executive, your Charlotte metro area real estate consultants.
If you are considering purchasing or selling a home anywhere in the Charlotte metro area, I would love an opportunity to earn your business, exceed your expectations, and to prove to you
"The Right Broker Makes All The Difference."
SEARCH ALL CHARLOTTE REGION HOMES FOR SALE
FIND OUT WHAT YOUR CHARLOTTE AREA HOME IS WORTH
Originally posted at: http://activerain.com/blogsview/5106033/school-s-back--drive-safely--keep-your-insurance-premiums-down-in-charlotte-