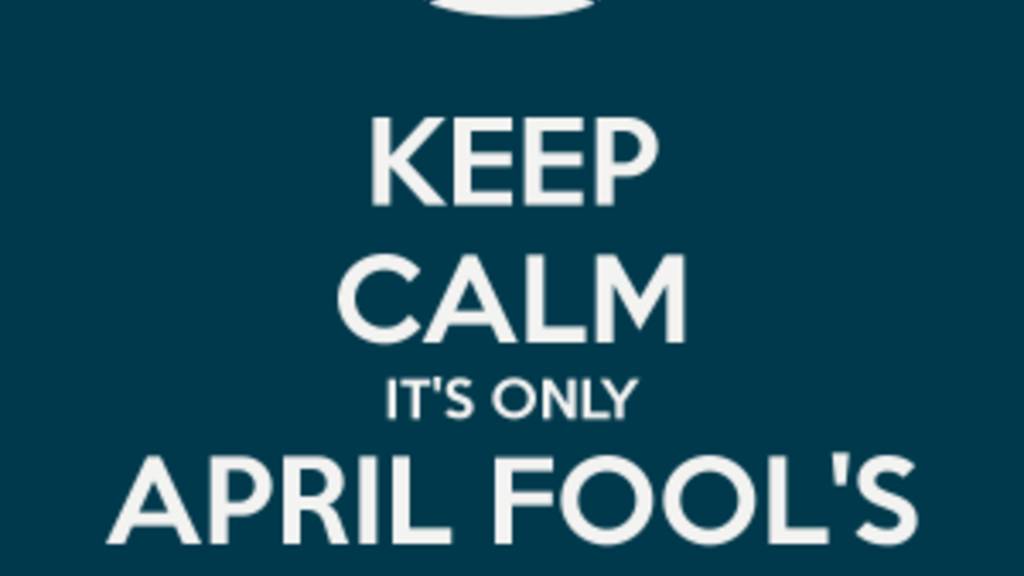 It's April 1st, a day when pranksters and jokers seem to come out of the woodwork! But don't let anyone fool you today (or any other day for that matter) when it comes to real estate and owning a home. Real estate and home ownership are a great investment!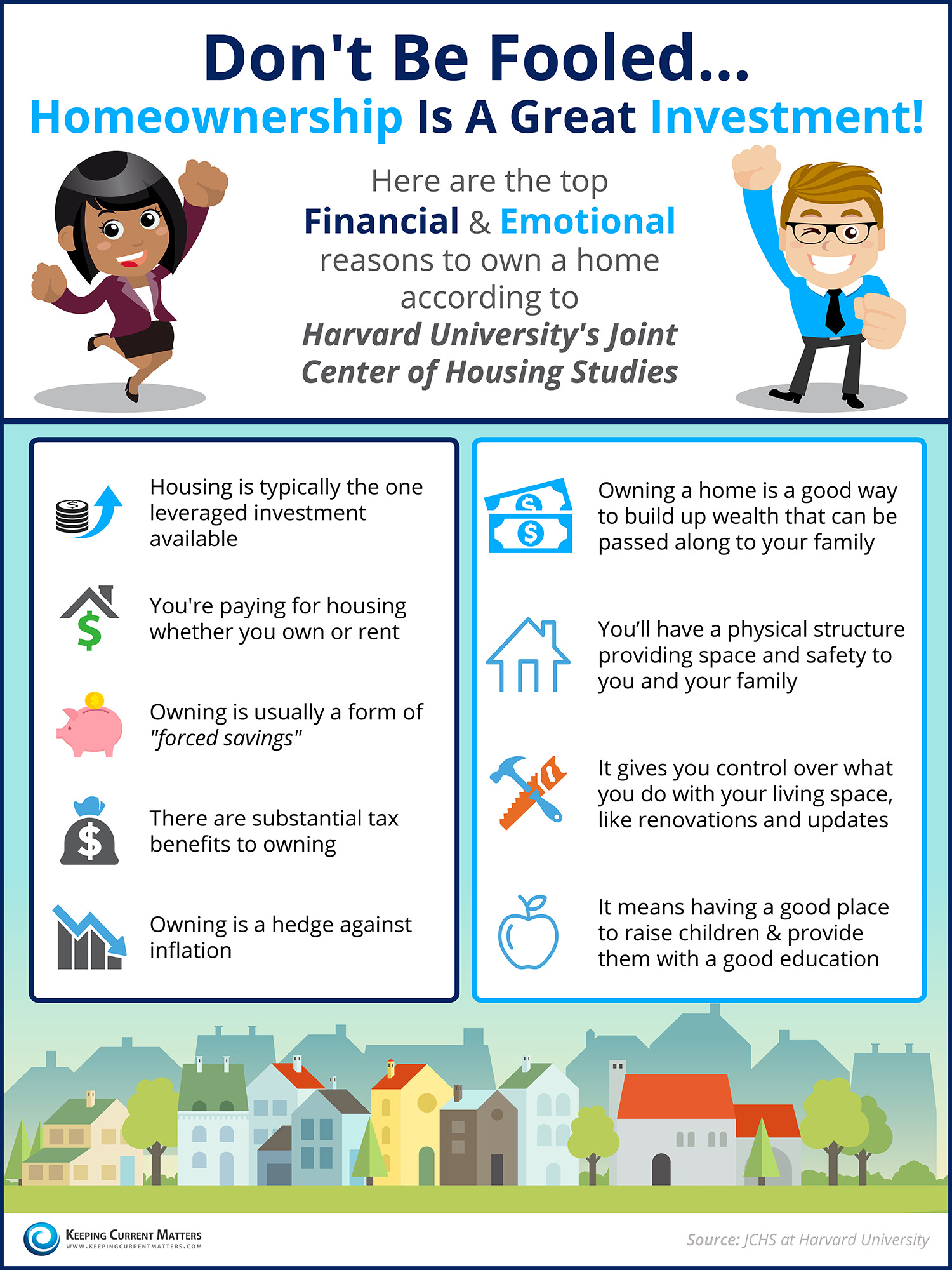 So don't be fooled today or any day about homeownership ~ it's a great investment financially and emotionally!
And, all foolishness aside, there's never been a better time to buy or sell a home in the Charlotte metro area.
If you want serious agents who won't fool around in helping you buy or sell your home, contact Carolinas Realty Partners. No fooling!
SEARCH ALL CHARLOTTE METRO AREA HOMES FOR SALE
FIND OUT WHAT YOUR CHARLOTTE METRO AREA HOME IS WORTH
If you are considering purchasing or selling a home in the Charlotte metro area, I would love an opportunity to earn your business, exceed your expectations, and to prove to you that:
"The Right Broker Makes All The Difference."