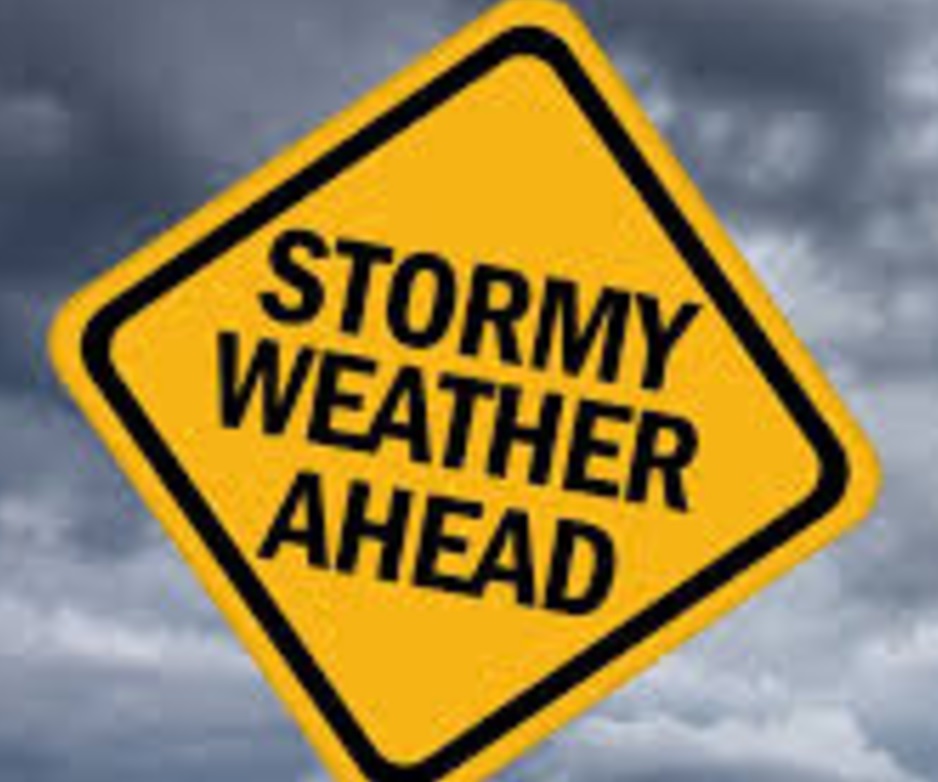 The jury is still out as to how hard the Charlotte metro area might by hit by Hurricane Irma. At the least we should expect high winds, heavy rain and possible loss of power as Charlotte has many mature trees that might topple.
It's been almost 20 years since Hurricane Hugo unexpectedly slammed through Charlotte so memories are dim for many and non-existant for the many people who've relocated to Charlotte are in the past 15 years. If you've never had to deal with hurricane like conditions that could impact your homes, North Carolina has provided a lot of information on how to prepare for hurricane conditions, including its Hurricane Preparedness Guide.
And while we wait to see how severe the storm will be in the Charlotte area, you can stay on top of developments at Ready North Carolina. Get updated information on Charlotte/Mecklenburg's preparation for Hurricane Irma here.
SOME ADDITIONAL TIPS FROM NORTH CAROLINA TO PREPARE FOR A HURRICANE
ROAD SAFETY: BEFORE, DURING, & AFTER HURRICANES
Before:
Fill you car's gas tank in case you need to evacuate

Listen for instructions from local officials and follow them.

Evacuate in calm and orderly manner and obey all traffic directions from police officer

Stay where ever you decide to take shelter until the storm passes
During:
Do not drive in hurricane-force winds.

Do not drive on flooded highways and stay in your shelter location until the storm is over and floodwaters recede
After:
Stay off roads to allow emergency vehicles to pass freely first

Do not return to your home until officials announce it's safe to do so and roads are open

Stay aware that roads and bridges could be unsafe after being flooded




Regardless of how hard the Charlotte metro area might be hit by Hurricane Irma next week, it's a good idea to:
Download the North Carolina "Get Ready NC to go" mobile app


works both for: iPhone and Android phones.
This information about getting ready for Hurricane Irma in Charlotte, North Carolina is provided by Nina Hollander/Carolinas Realty Partners with RE/MAX Executive, your Charlotte metro area neighbors and real estate consultants.
Originally published at: http://activerain.com/blogsview/5109832/preparing-for-hurricane-irma-in-charlotte--nc