RE/MAX September 2017 National Housing Report:
August 2017 Housing Data
The RE/MAX National Housing Report for September 2017: "U.S. home sales in August extended a summer of strong demand and weak inventory that once again resulted in listings with short shelf lives" was this month's headline.
To quote Adam Contos, RE/MAX Co-CEO: "Overall, we're still seeing home prices rise year-over-year at just above historical averages -- even with slightly declining nationwide prices in August, which is an expected annual pattern. The data shows that home hunters continue to experience very limited inventory and increased competition, and home sellers are benefiting from quick sales for top dollar."

For a more detailed review, click here for the latest RE/MAX National Housing Report.
How Charlotte, North Carolina's region compared to national statistics in August 2017:
Median sale price of Charlotte region homes was up 5.0% compared with August 2016 versus 5.4% nationally. Charlotte area's median price sale of $230,000 in August has essentially caught up with national averages and increased from $219,000 just one year ago.


Closed sales in Charlotte region were lower than national averages of -0.8% with closed sales down 3.8% in August 2017 versus August 2016. This is directly in reverse of what happened in July.


Months supply of homes in the Charlotte region was 2.6 months, down 23.7% versus August 2016. Charlotte region's months supply of homes remains a bit lower than the national average of 3.1 months.


Inventory of homes in the Charlotte region was down 18.6% in August 2017 (compared with national figures down at 13.7%) as compared with one year ago.


Average days on market in the Charlotte region compared well with national averages of 47 days with days on market until sale at 42 days (down 4 days and 9.7%) and cumulative days on market at 51 days (down 5.6%) in August 2017 versus the same month one year ago.
With continuing demand for homes and rising home prices due to lack of inventory, it may be the perfect time to sell your home. It may also be the perfect time to buy a home before both home prices and interest rates rise further.
This real estate monthly update is brought to you courtesy of Nina Hollander and Carolinas Realty Partners, RE/MAX Executive, your Charlotte metro area real estate consultants.
SEARCH ALL CHARLOTTE, NC REGION HOMES FOR SALE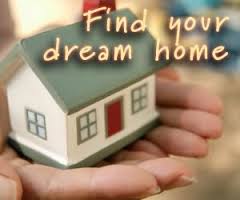 FIND OUT WHAT YOUR CHARLOTTE, NC REGION HOME IS WORTH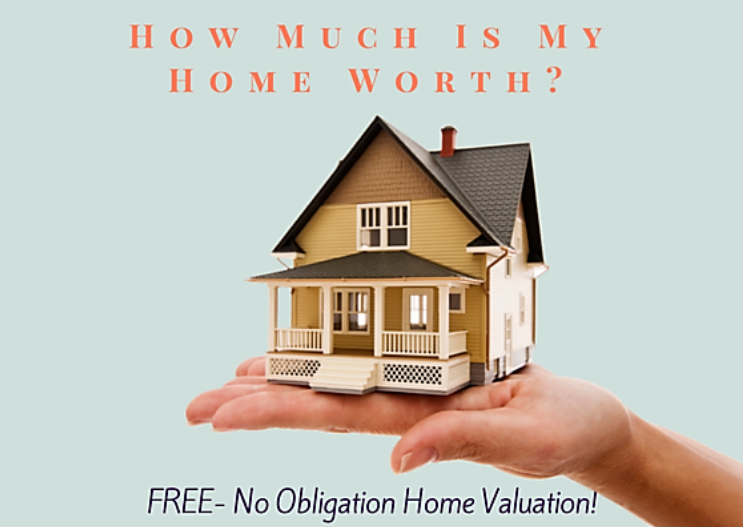 If you are considering selling or purchasing a home in the Charlotte metro area, I would love an opportunity to earn your business, exceed your expectations, and to prove to you that:
"The Right Broker Makes All The Difference."
Originally posted at: http://activerain.com/blogsview/5113405/re-max-national-housing-report--sept-2017---how-charlotte-compares--infographic-