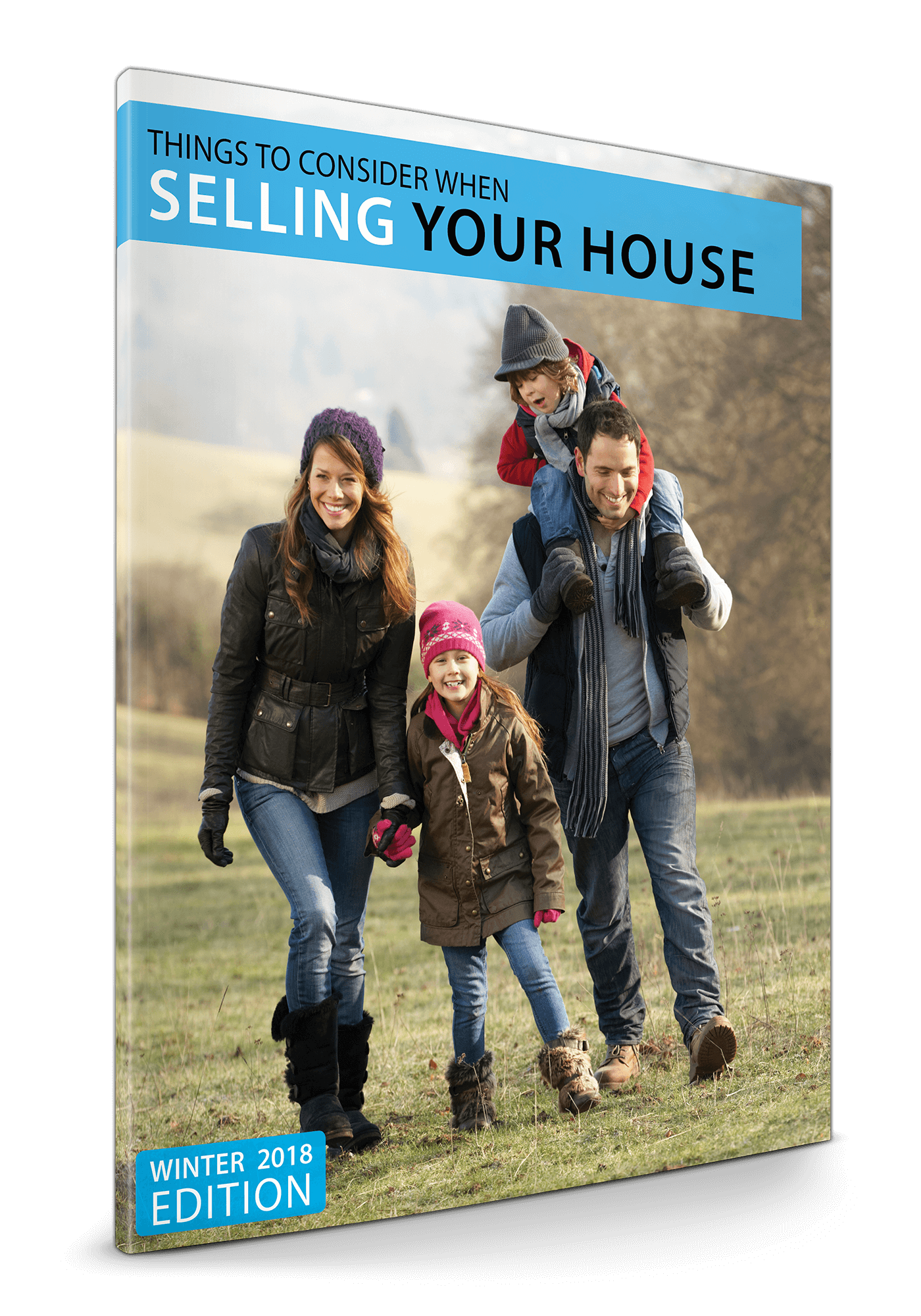 Are you thinking about selling your home in the Charlotte, NC metro area this winter? Before you put your house on the market, check out our Winter 2018 Seller's Guide edition "Things To Consider When Selling A Home."
Our Winter 2018 edition of "Things To Consider When Selling A Home" provides important information on many timely topics home sellers should consider before selling their homes. These include:
5 reasons to sell your home this winter.

How the lack of listings is slowing down the housing market.

How buyer demand is continuing to outpace the available inventory of homes for sale.

Where are interest rates headed?

Why using an agent is so important when selling your home and 5 reasons why you should not be a For Sale By Owner.

Home sale prices over the past year and the "great" news about raising prices.

Two things you don't want to hear from your listing agent.

Why you shouldn't wait to move up now to the house you always wanted.

The role access plays in getting your home sold.

How to get the most money from the sale of your home...
.... and more!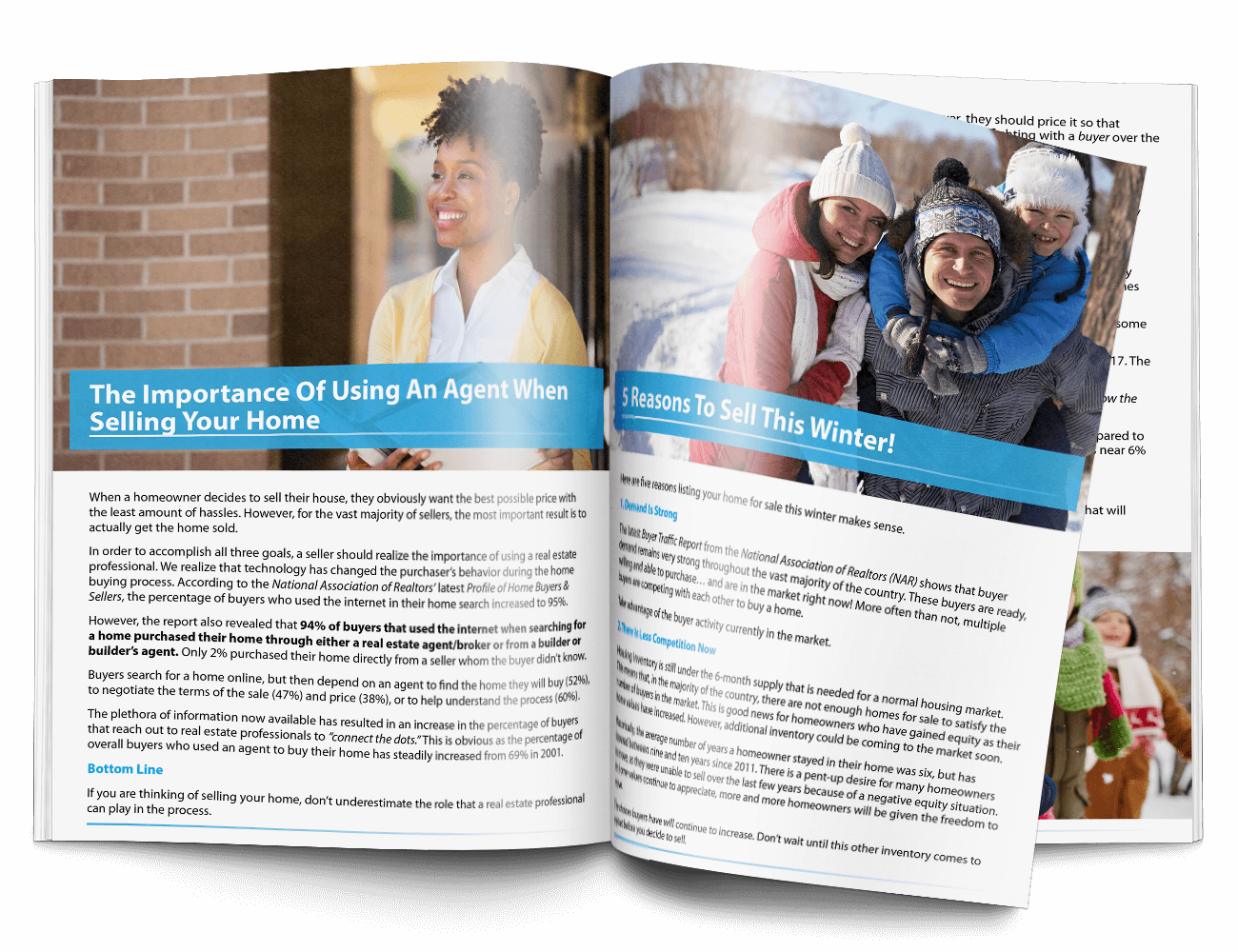 Wondering What Your Charlotte Metro Area Home Might Be Worth In Today's Market?